Uncertain? Confused?
Can't Find What You Want?
we make it easy by creating something just for you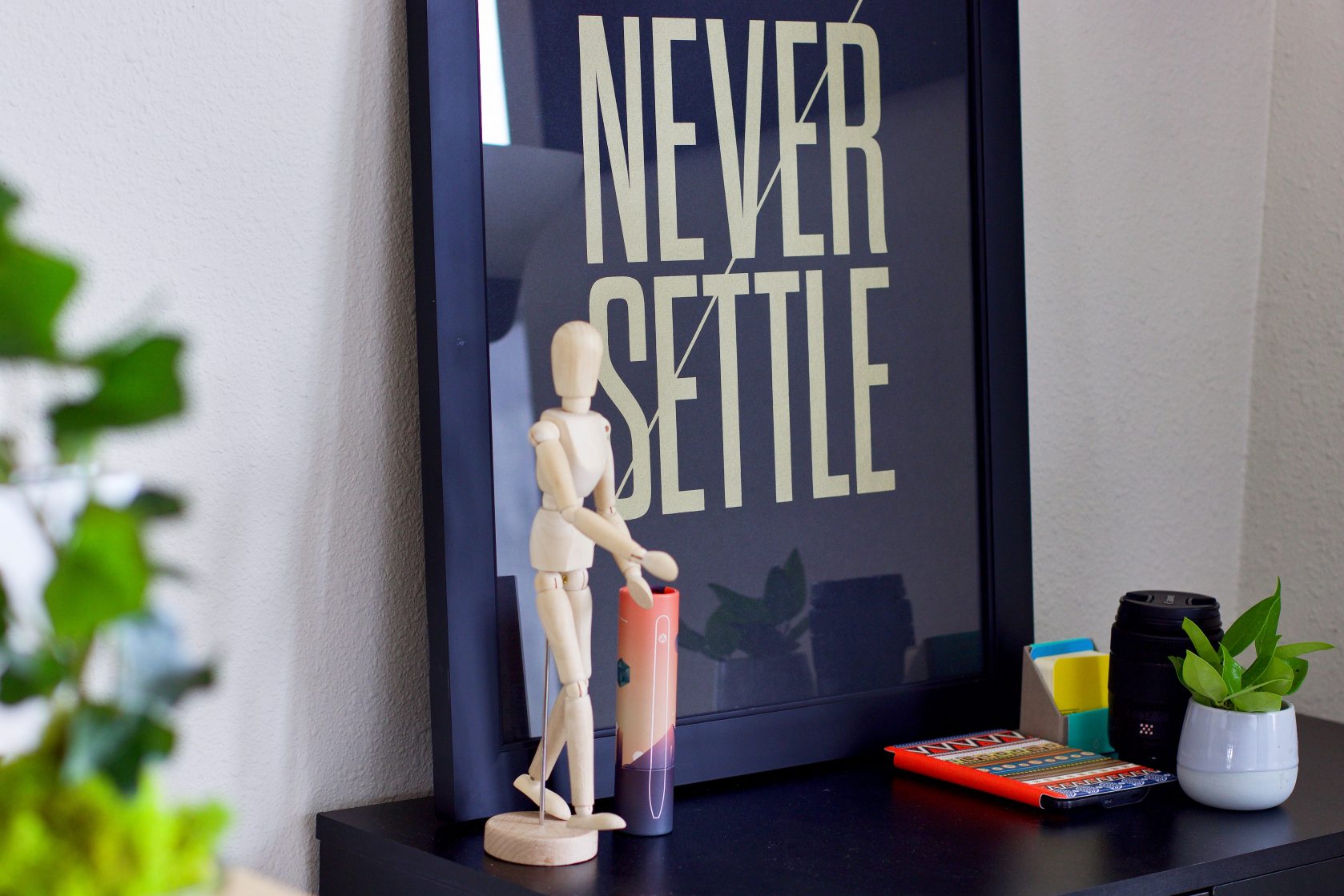 tell me about Customization
You're not like anybody else so why settle for off-the-shelf solutions to your home decor? When you work with our company, you receive personal attention and customized elements that enhance the look and comfort of your home.
Furniture can be made to pretty much any size, finish or style so your piece will be exactly what you want. Whether it's your sofa, chairs, sideboard, bed, dining table — we can make it happen for you.
You may have found something you love in a showroom or online, say a perfect dining table, but it's far too large and won't fit your space. We can take that design, scale it down, and give you a custom-made version in the size and finish you want.
Or you might see a bedroom suite but it's the wrong colour, or you want to change the dimensions — we can do that!
Any piece can be elevated with gorgeous new hardware. Upholstered furniture can be made with all the features you want, with the fabric you want, and in just the right size.
what about the cost?
Customizing might sound expensive. But you'll find that when you're talking about quality furnishings, a customized version may even save you money.
Because local makers are involved, there are no issues with currency exchange rates, shipping from overseas, border back-ups, and items arriving not quite as advertised.
No matter how carefully things are packed, it's not uncommon for goods to arrive with damage, necessitating repairs/detailing and sometimes replacement. Buying locally lets you avoid all these circumstances that can lead to frustrating delays and outcomes.
tell me more!
Fabrics can be specially treated to repel soil and liquids, so you can have a pristine white sectional sofa and not worry about it! Custom wall coverings, murals and one-of-a-kind area rugs can be made to exactly suit your space.
The team includes experienced makers of furniture, cabinets, curtains and soft furnishings like pillows and duvet covers, as well as talented painters and wallpaper hangers, and others.
We even have a Master Electrician who specializes in residential work, assembling fixtures that ship in many pieces, installing them and adding or updating dimmer switches as needed.
A picture hanging specialist will ensure that your artwork is perfectly and securely hung in a professional manner. Your pictures will never hang askew, no matter how vigorously you dust them!
Let's talk about how your project can benefit from some custom pieces.
Planning
Keeping Things Organized
Our professional approach to our projects starts with the planning phase.
Through an open-communication approach, we work with our clients to establish their project goals, timeline, and budget.
Once we have finalized a plan, we will begin work. Throughout the project we keep our clients updated and always consult them if plans need to be adjusted.
Project Completion
We See All of Our Work Through To The End
Each of our projects is completely unique. However, the result is always the same: a beautifully improved home and a project that exceeds the client's expectations. At the end of an assignment, we will go over the completed work with the client, asking for feedback and answering any remaining questions.
It's always a great compliment for our clients to refer us to their family, friends and neighbours.